About author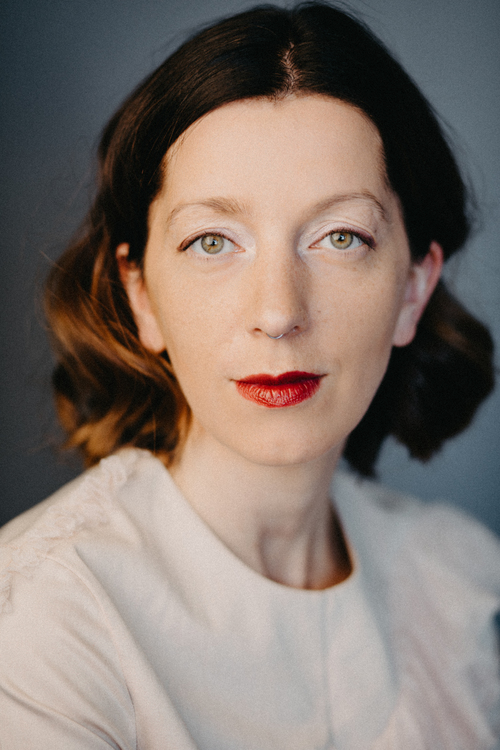 Katerina Sergatskova (born 1987) is a Ukrainian journalist, TV presenter and researcher, editor-in-chief and co-founder of Zaborona.com, and a member of Hromadske TV.
The author focuses on the study of radical movements, terrorism and migration caused by war and political persecution, also she studies the art comprehentions to these processes. She is primarily interested in: the motivation of participants in such processes, their living conditions, the preconditions for conflicts at the level of micro-communities.
For five years, Katerina Sergatskova have interwieved people who were militants in the largest-ever Islamic State terrorist organization, also she went to war with ISIS in Iraq in 2017, and recorded the testimonies of members of terrorist families who ended up in prisons after the war.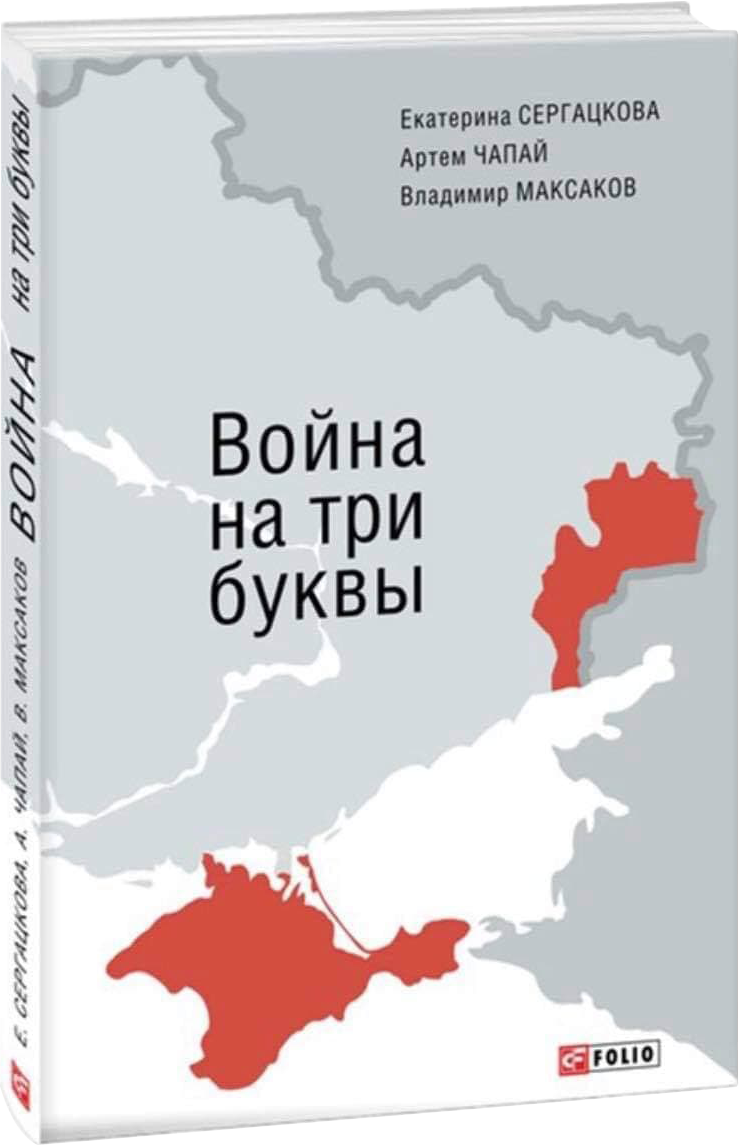 Kateryna is well-known with her reports. During the annexation of Crimea and the start of the war in eastern Ukraine in 2014, she was one of the few Ukrainian journalists who managed to cover events on both sides of the conflict. She wrote a chronology of events for the bilingual publication about Maidan "#EUROMAIDAN - History In The Making" (2014). In March 2015, a collection of reports by Sergatskova and writer Artem Chapay "War in Three Letters" was published.
Katerina Sergatskova's reports were shortlisted for the finalists of the professional journalism competition "Honor of the Profession" (2015, 2017, 2019, 2020). In 2018, she received the "Honor of the Profession" award for a series of multimedia reports "The Future of Donbass".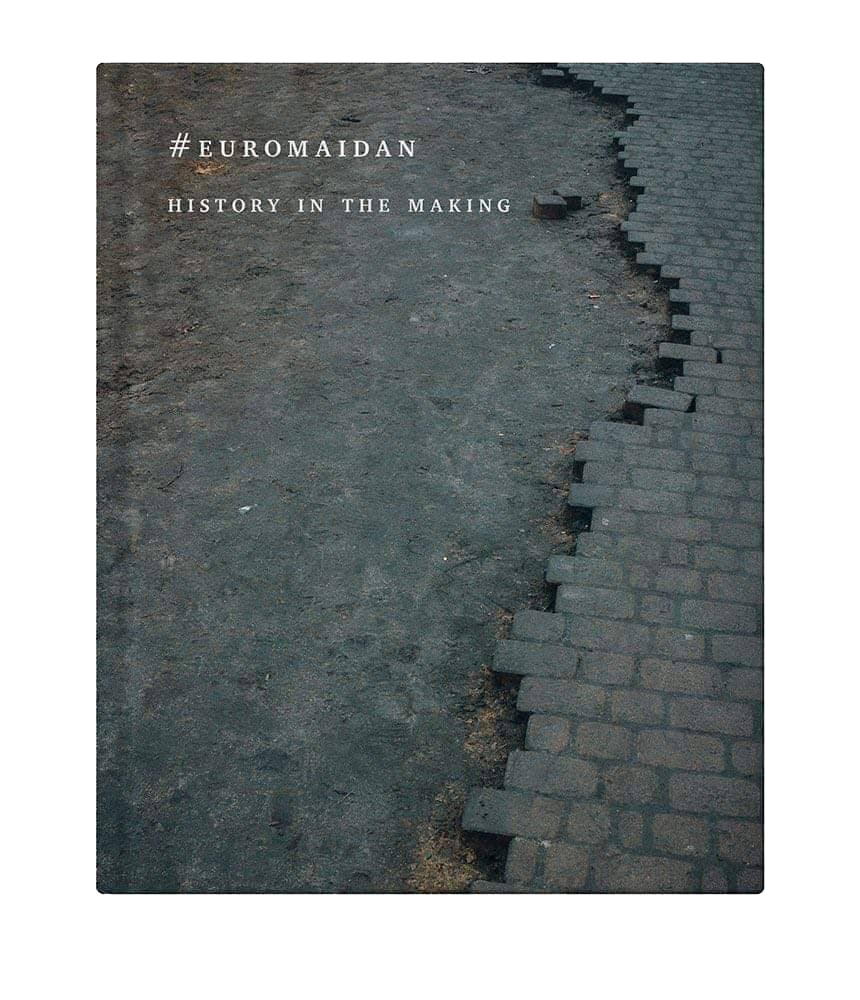 She is the winner of the international award Kurt Shork Award - which is given for courage in journalism - for a series of reports from the occupied territories of Donbass (2015). She is also the laureate of the FPA Thomson Foundation Young Journalism Award (2017) for a series of investigations about Islamic State militants from post-Soviet territories.